We're similar to many other workspaces in that we are decent on celebrating things – birthdays, weddings, babies, etc. we've got pretty well covered. But we weren't the greatest at celebrating each other – and last year we decided to do something about it. Thus was born "Every-versary," and it's as amazing as it sounds. We pick a day to celebrate ALL OF US and take some time to reflect how much time, heart, and soul we've put into making RS what it is today.
We're coming up on our next Every-versary Celebration, and since we can't do the traditional gathering, we are celebrating it with all of you! We wanted to provide a countdown of 12 tips, news items, and just fun that we've experienced and shared over the last year. Enjoy!


1. We found out the next big thing is already here...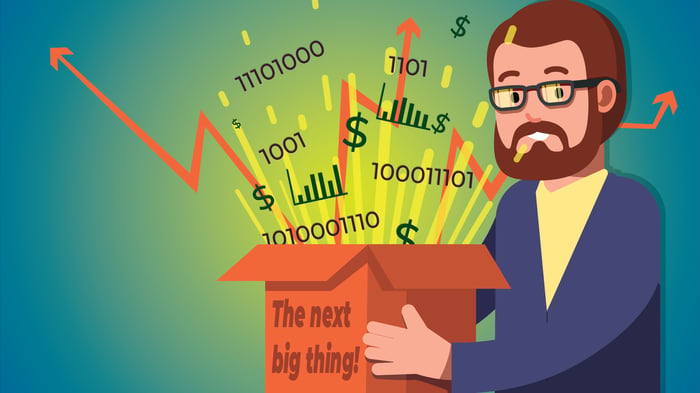 Identifying your learning gaps and needs can be found in some likely and unlikely places. Data can say a lot about the business situation that you are currently in.
2. We celebrated a big win!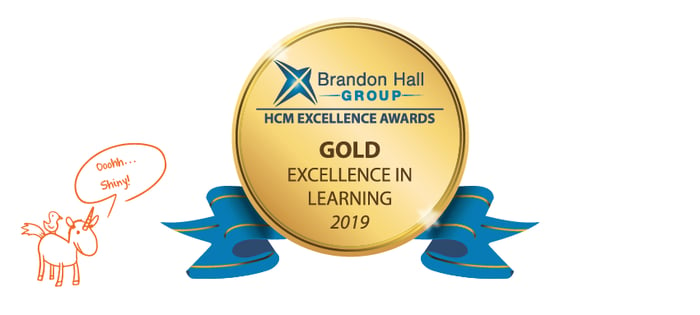 We were so excited to be awarded a Brandon Hall Group HCM Excellence Award for Learning and Development in partnership with our client, National Automobile Dealership Association (NADA). Our gold award in the Best Use of Video category was a highlight for the year!
3. Our rubber duck army has grown exponentially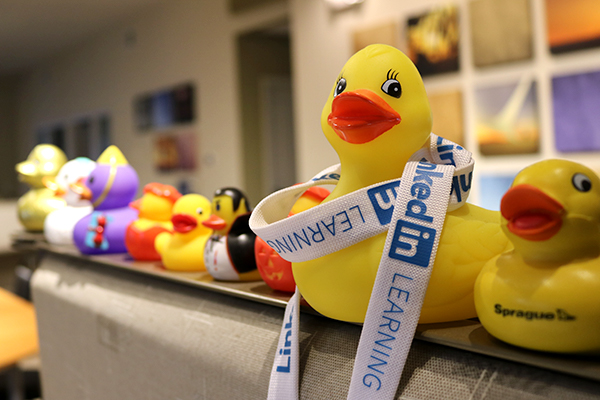 While our teams are missing the days of sideling up to each other in our cubes, offices, and meeting rooms, our love for all things fun and a little whacky hasn't diminished. It may have even grown a little as we get to peak into each other's personal office spaces and share our little desk distractions.
Wait... what's with the ducks?


4. Teams that learn together, grow together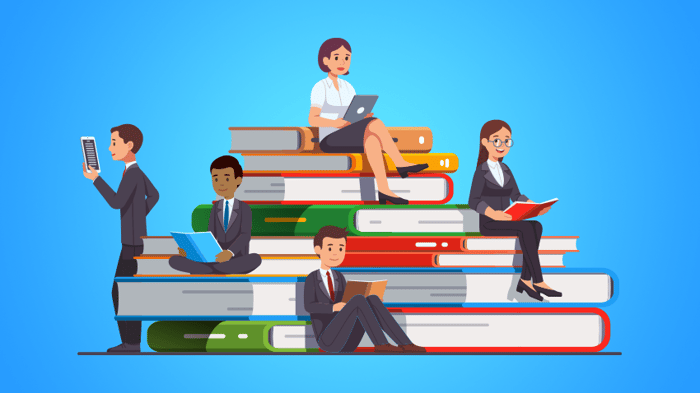 Creating a learning culture that is driven by passion and empowerment is what RS is all about. We love to make learning that is easy and fun AND gives learners the tools they need to take ownership.
5. For the love of learning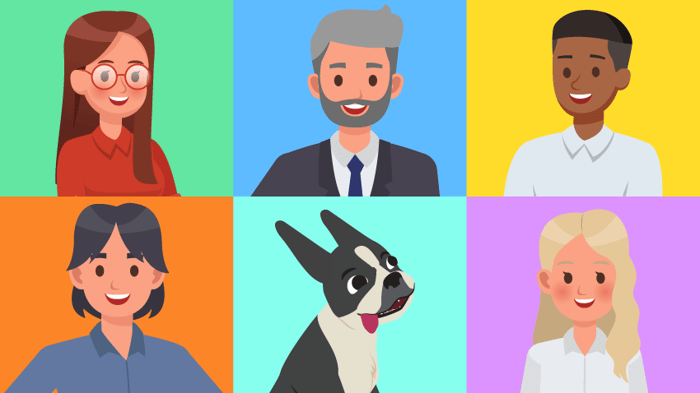 From interactive storytelling to making learning more personal, we love to explore all the ways that learning can create an impact. One of the ideals that we're embracing more this year is creating empathy driven training by using learner personas.
6. Chocolate and/or coffee can solve anything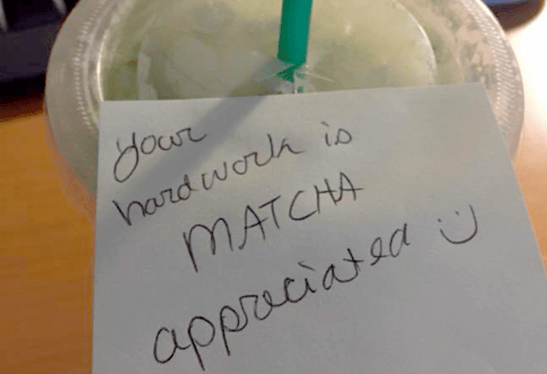 As much as things change, some remain the same. If anyone knows us, they know the way to our heart is through a good dose of caffeine or a chocolate treat. Though our 'tea times' may not be the same, we still look to connect virtually over an afternoon latte or special treat!
Take a look at our favorite latte recipe


7. Fur babies + plant partners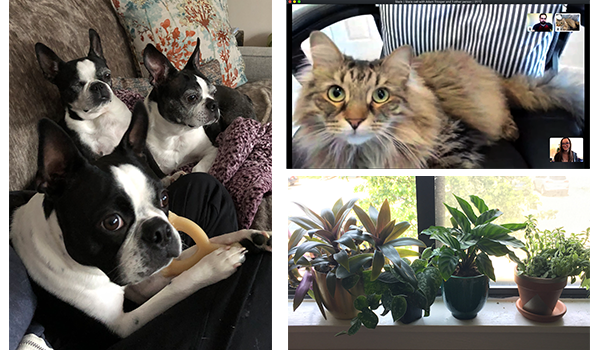 The current pandemic has had us open up and share a little bit more of our homes and personal lives. We've met some amazing furry and leafy co-workers.
Meet more of our furry co-workers!


8. Pivoting is just…life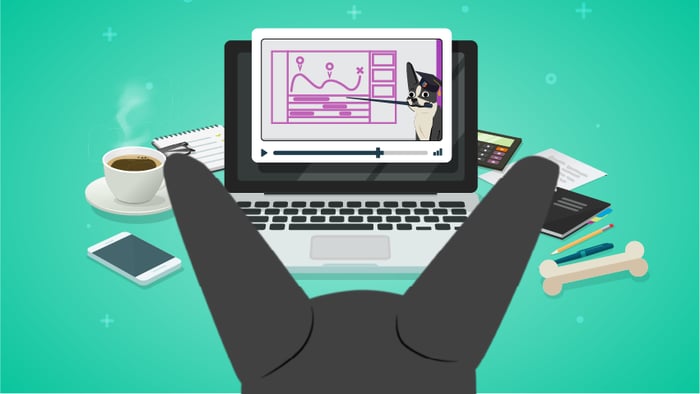 At this point it may feel like second nature, but if you find yourself still struggling with identifying the 'next right thing' for your audience, we have some great tips that can help you get there.
4 Tips for Pivoting Your Training
9. Our Take on Choosing an HTML5 Authoring Tool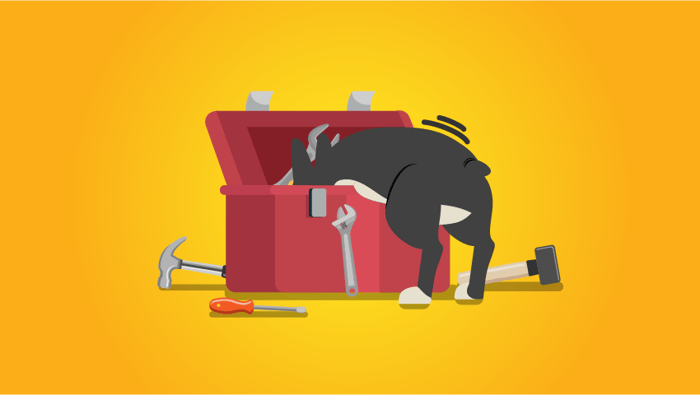 When you look at your entire learning library, it may seem daunting to think through what tool will be most effective and beneficial in shifting to HTML5. This blog can help you identify your needs and select a tool that best fits those needs.
10. Quarantine has brought out the bakers and cookers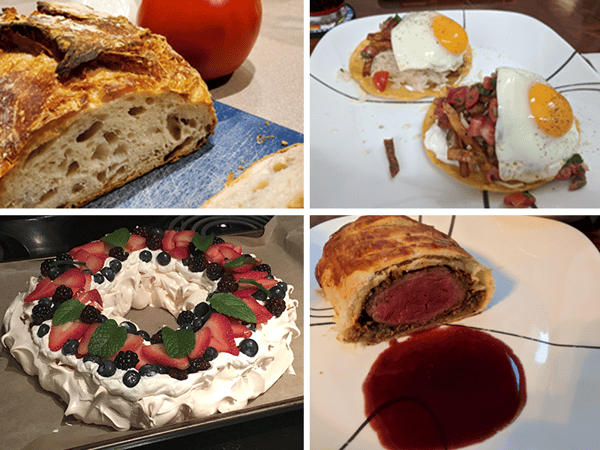 We knew our team was talented, but lately there are some new skills rising to the surface. From sourdough starters to homemade jerky, we're loving what our team has been cooking up over the last few months.


11. Cognition is better than ever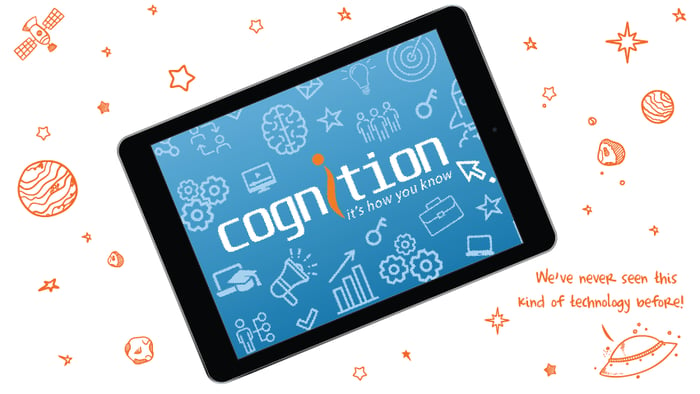 We've been proud to grow the Cognition Learning and Development Platform to better serve our customers. This year we've not only launched more features in our Performance and Talent Management suites, but we've even added Succession Planning to the party!
See how we've simplified succession planning


12. Staying connected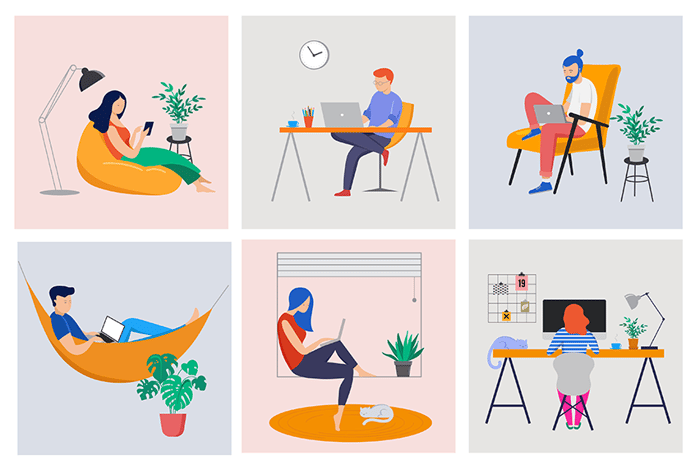 We started this blog as a way to stay connected – one our favorite things is to 'talk shop.' Whether that's with clients, prospects, or others in the industry, we find that we learn so much from sharing things we are learning about, problem-solving for, or just currently enjoying.
Our team has collectively spent 700+ hours brainstorming, writing, revising, media sourcing, formatting and scheduling over 30 blogs. We've learned so much over the past year and hope that our content has done the same for you! We're looking forward to another year of continuing to provide information, inspiration, and a little bit of humor.