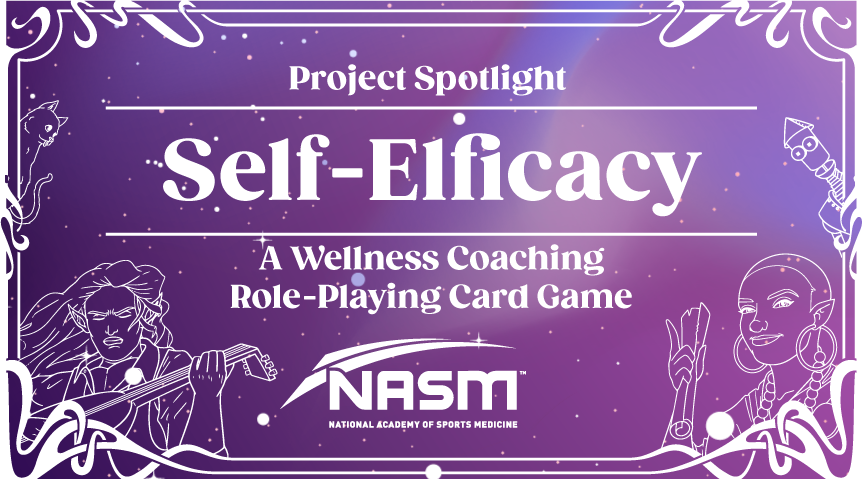 Project Spotlight: NASM Card Game
Alicia Seguin (RS) & Jeri Dow (NASM)
03.01.2023
Part of what makes me excited to be in the L&D field is the constantly evolving ways learning experiences are being transformed and reimagined. We had the amazing ...
READ MORE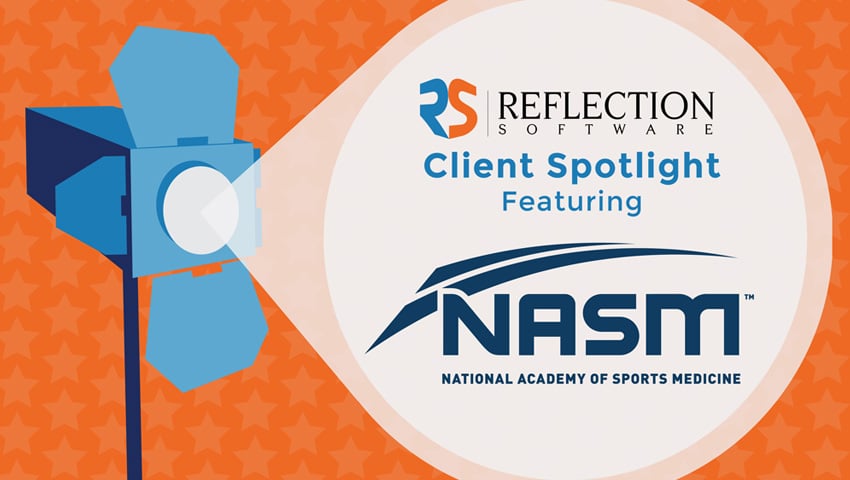 Client Spotlight Series - NASM
It's no secret that we have the best client partners in the L&D UNIVERSE! And we're not just saying that. We are truly fortunate to work with leaders in the L&D ...
READ MORE