Video games are often given a bad rap when it comes to a child's development. We've all read articles where they are linked to aggression or anti-social behavior, however, many experts also credit video games with positive benefits, including teaching kids high-level thinking skills that they'll use in the future. This can be a powerful tool when applied correctly – changing individual lives and communities.


Candor Health and Pixelton Adventures
You see, Candor Health Education (formerly Robert Crown Centers for Education) is a nonprofit organization that provides education for students, parents and teachers on topics of sex education and drug abuse prevention. We've partnered over the years on developing numerous eLearning modules and animations for school kids of varying age levels.
Each of these projects have involved some level of gamification and interactive elements to promote both interest in, and retention of, the materials. So, when the Candor Health team invited us to join them in brainstorming ideas of what could live on their online Substance Abuse Education Portal to educate high school students on the dangers of substance abuse, we took it a step beyond gamification and proposed, well… a game!

"Pixelton Adventures" is a choose your own adventure game targeting 7-12th graders. It mimics the feel of retro-video games, like Super Nintendo or SEGA games, providing a familiar playing ground to tackle heavier issues. The game is set in a high school world, with customizable avatars and real-to-life scenarios around peer pressure, refusal tactics, and ways to prevent drug abuse.
In a true collaborative effort, the Candor Health team supplied concepts the game could address, including refusal skills and coping strategies, and the creative efforts of the Reflection Software team brought the game to life. The storytelling aspect is designed to get kids thinking about situations they may face in adolescence, how they can respond, and the potential consequences of decisions before having to face them in the real world. It's a virtual environment where it's safe to fail and learn from mistakes.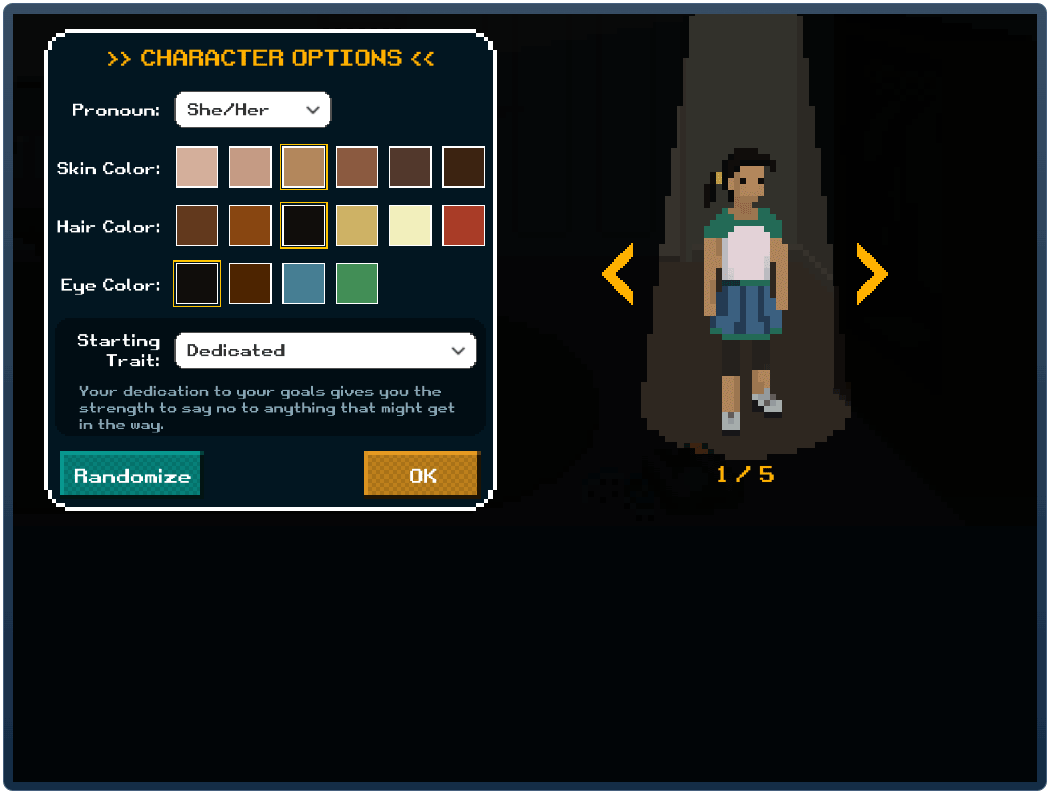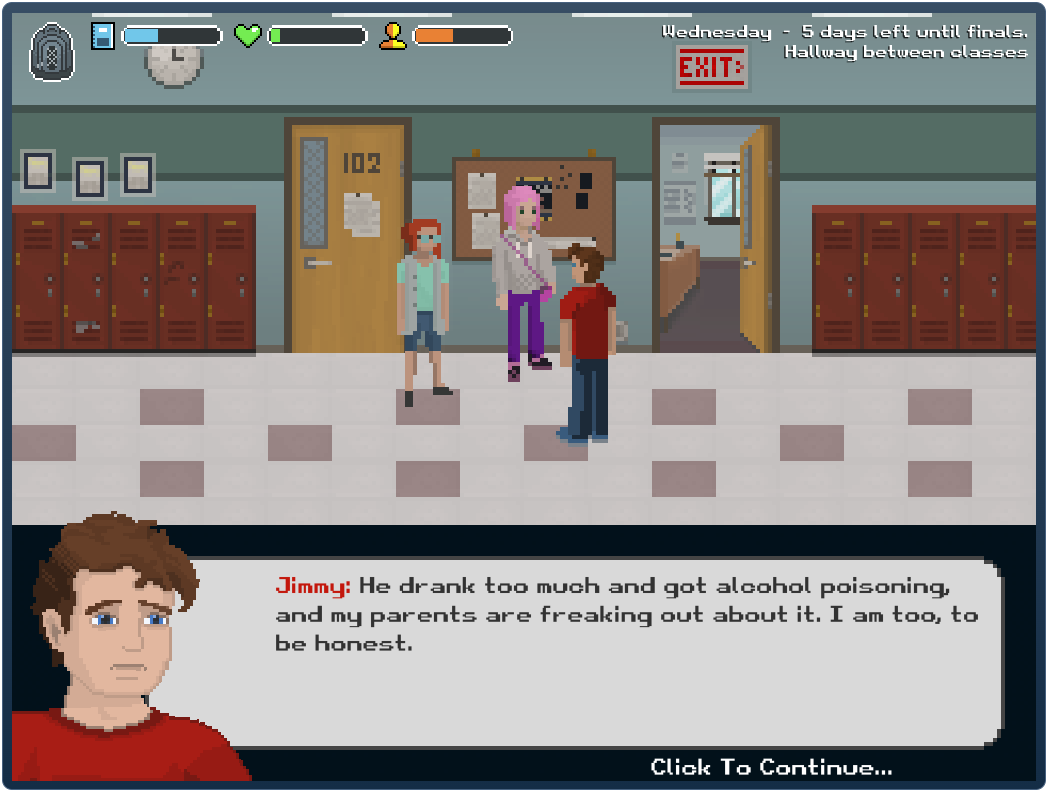 We believe this game can really make a difference in the community and we are proud to be part of an initiative that contributes a fun and engaging tool to such an important issue. We are equally thrilled that some local and national media outlets are also taking interest and spreading the news!
---

To learn more about how we can help your organization create a game-based learning experience like Pixelton Adventures, click here.