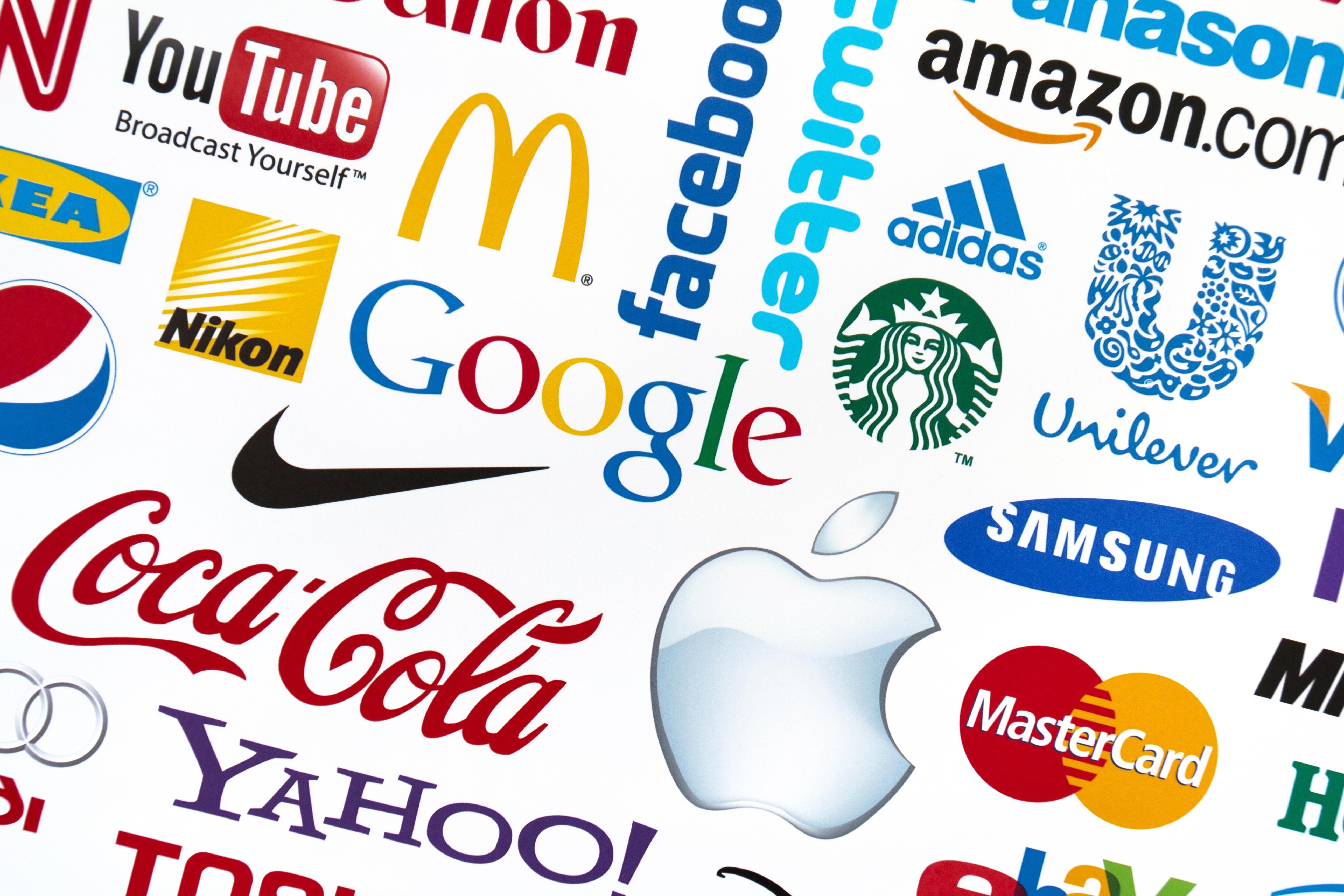 Many executives often believe that an organization's trademark and logotype not only represents their brand, but is the brand.
However, while a brand may be powerfully represented by its graphic identity, an organization's brand is far more than a logo. A brand is a promise to the consumer, a promise to fulfill a need by providing either a good or service.
But because many different brands offer the same products and services, it is the unique mix of an organization's tangible and intangible values that a customer will consider when selecting a product or service.
These values make up the cornerstone of a company's brand and set an organization apart. Think for a moment: though many retailers sell food or coffee or clothing, you probably have a place that you visit most often. Maybe it's because the coffee house uses a secret recipe, or maybe it's because the clothing is inexpensive but trendy, or because the food is locally sourced, but we all let a company's values guide our purchasing habits.
For this reason, it is important to recognize your company's own values and communicate them to your associates, your stakeholders, and your customers every opportunity that you get. Doing so will not only clarify and amplify the culture that your customers experience, but will carve out a deeper niche for your company within the market. By aligning your values with your customer, you will get their buy-in.