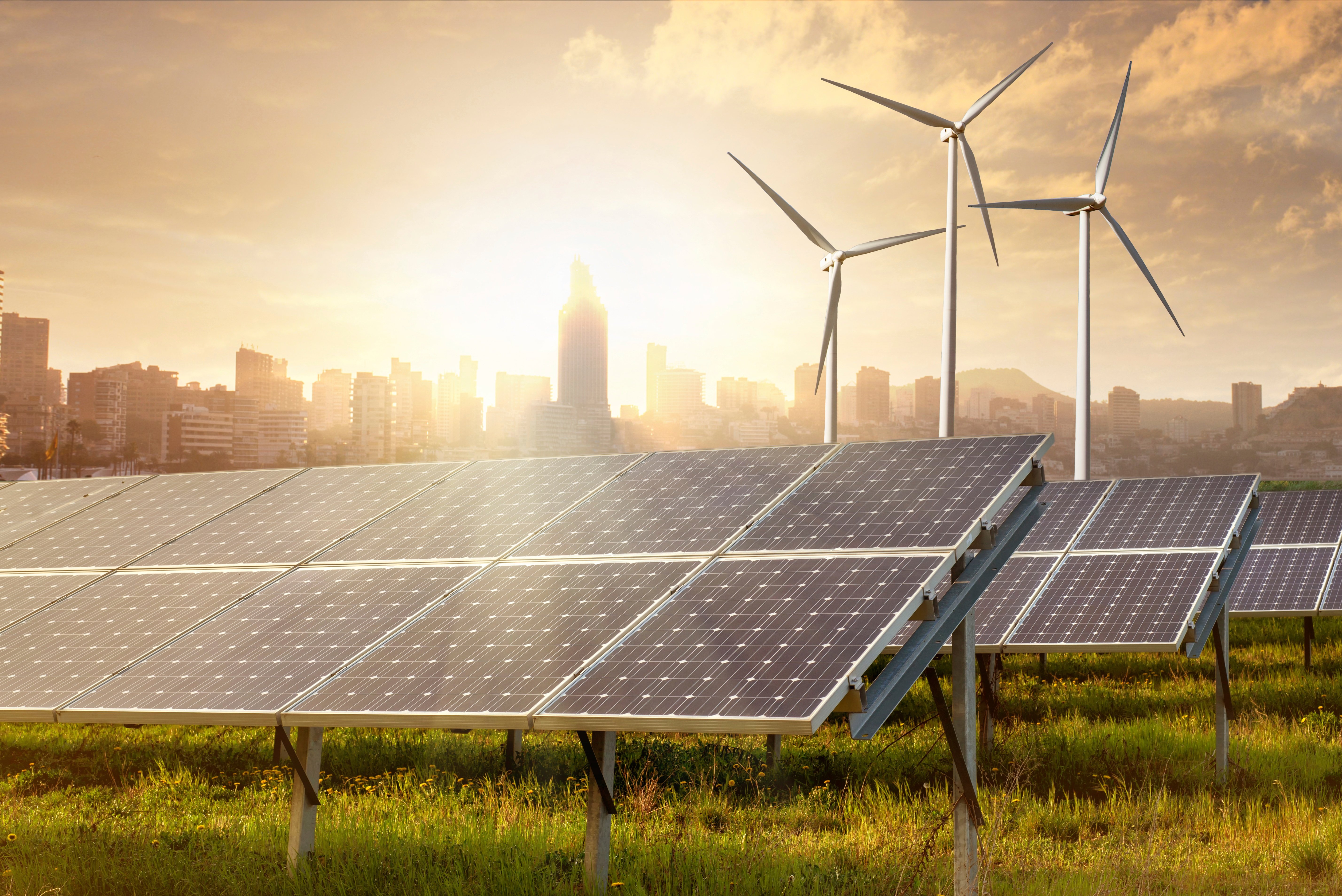 Imagine your customers flicking the switch on in their homes, expecting the lights to turn on. When they don't, they check the circuit breaker, but even that doesn't work. Using their cell phone, they call you, the energy provider, and a person at the Helpdesk assures the customer that your facility is working on the problem, but your customer still sits in the dark… for a full day.
Such was the situation that eclipsed the Northeastern U.S. in 2003, leaving 50 million energy customers nationwide without power and, for some, without running water for up to two days. In response to this massive blackout 12 years ago, the Federal Energy Regulatory Commission (FERC) has since more closely monitored energy projects and several facets of energy sales to prevent similar situations that could disrupt the flow of energy to consumers.
Even with FERC taking a more proactive approach by implementing new standards and policies to prevent situations that could disrupt the flow of energy to the grid, there is still the possibility that there will be threats. Just a couple years ago, intruders breached the Metcalf substation in California. After cutting the fencing, the intruders stole construction equipment being used for security upgrades; however, despite the severity of the attack, Metcalf did not report the intrusion until five hours later. Only a year before, gunmen attacked the facility and in a move that nearly caused Silicon Valley, the U.S. technology hub, to lose power they shot out 17 transformers. In that earlier attack, the facility was out of service for a month. And both of these recent events demonstrated that energy facilities could still do more to protect the grid.