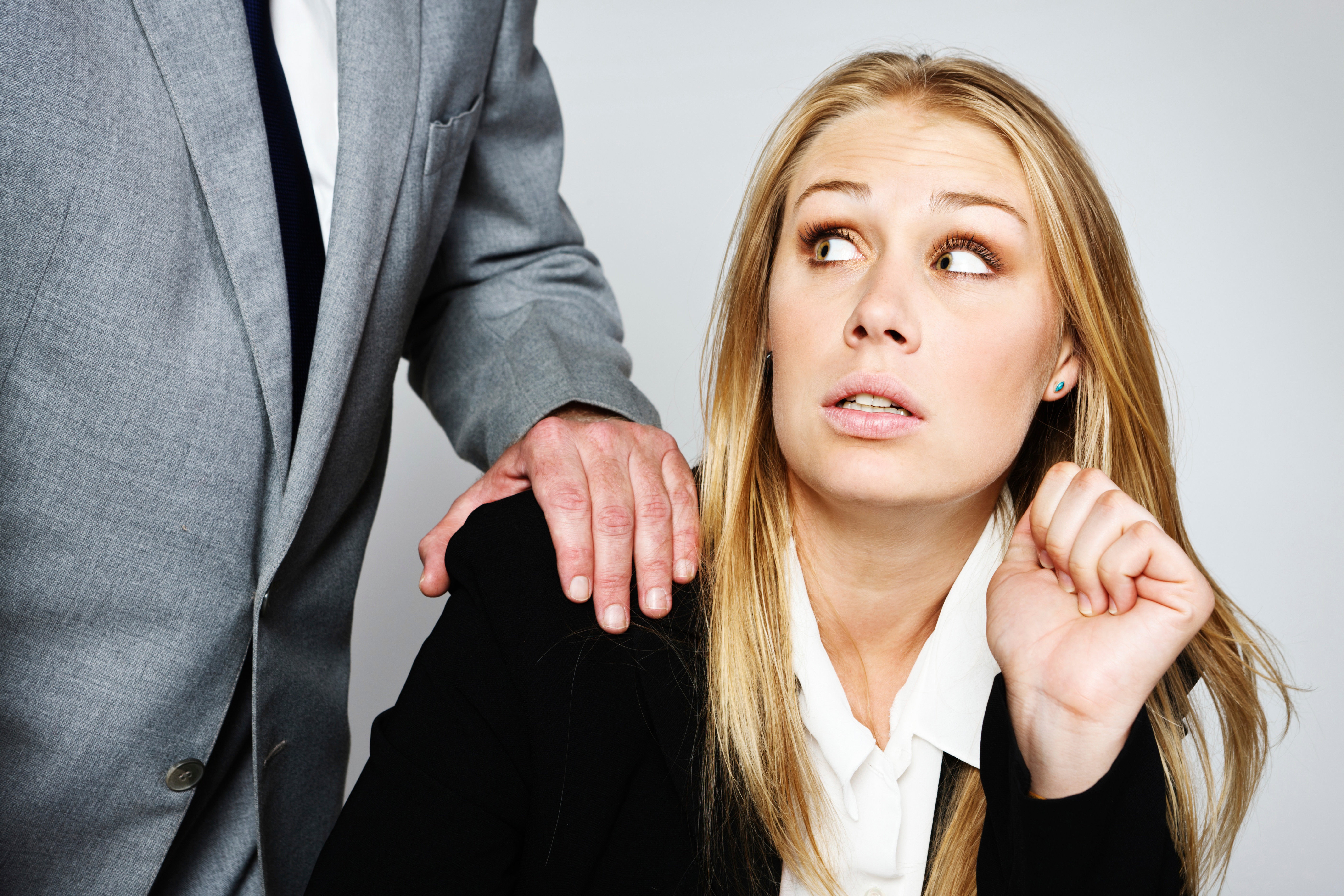 Anti-Harassment: Preventing discrimination is vital for today's diverse workplaces.
Harassment and discrimination in the workplace is a complex issue for organizations to manage effectively.
"We have gone from punishing behavior that is objectively wrong to that which is subjectively offensive," according to women's business issues writer Elizabeth Larson.
As such, cases of harassment and discrimination suits have become increasingly common, and high-profile and expensive lawsuits have been filed against private companies, non-profit organizations, and the government alike. Though many businesses would like to think they are immune from the possibility of being sued for inappropriate conduct, harassment can affect anyone. And we are all responsible for acknowledging and preventing harassment and discrimination in the workplace.
Read More
Topics: Learning Management System (LMS), eLearning, Preventing Harassment